Who Will Save the Planet
by
Peter McLennan
Free
Description
Fourteen-year-old Jason can't work out how to get something done about climate change—until he saves the life of the mysterious and powerful Graham. Graham promises a reward, and Jason asks for strict emission controls. The request is caught by the media, so Jason thinks the man's trapped and has to keep his word.
But Graham's got other ideas.
Jason's got a fight on his hands.
Author Bio
Peter McLennan served for 28 years in the Royal Australian Air Force, where he focused on strategic planning. He has tertiary qualifications in engineering, information science and government, and a PhD in planning for uncertainty. He has had several non-fiction titles published.

Peter now writes fiction from his home in Canberra, Australia. His hobbies include playing computer games badly and developing software badly.
Click here to download from Amazon for Kindle
Click here to download from Amazon UK for Kindle
Click here to download from Smashwords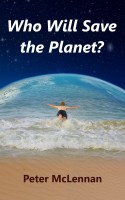 Click here to download from Barnes & Noble for Nook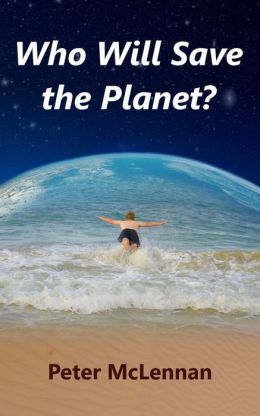 Click here to download from Apple for iBooks
Click here to download from Kobo
Click here to download from Google Play