The Z Contingency
Description
What would you do if you knew the zombie apocalypse was coming, and you knew how to stop it?
My debut novel, The Z Contingency, is science-fiction novel featuring government scientists, a shadow government organization, and a virus. Oh, and zombies.
A world-renowned virologist with an uncanny knack for predicting outbreaks of viral hemorrhagic fevers has a terrifying realization that one of these viruses will soon mutate into something that kills its victims, but also moves them about to further spread the virus.
In an attempt to prevent the start of a zombie apocalypse, he needs to create a vaccine before the virus naturally appears, so he needs the help a colleague to help create the very virus he predicted.
Something convinces her to help him in spite of every fiber in her being screaming out against it, but before the two scientists are able to work on the vaccine, the unthinkable happens….
Connect with the Author
GoodReads: https://www.goodreads.com/book/show/18749214-the-z-contingency
Review at Gadget Girl Reviews: http://www.gadgetgirlreviews.com/2013/12/the-z-contingency-by-wi-eganson-book.html
Twitter: https://twitter.com/WIEganson
Facebook: https://www.facebook.com/wi.eganson
Click here to buy from Amazon for Kindle
Click here to buy from Amazon in Paperback
Click here to buy from Barnes & Noble for Nook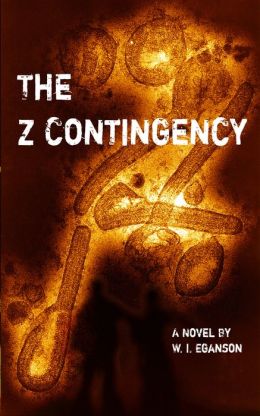 Click here to buy from Barnes & Noble in Paperback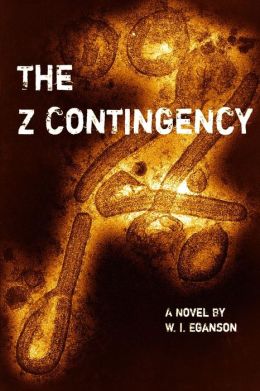 Click here to buy from Smashwords